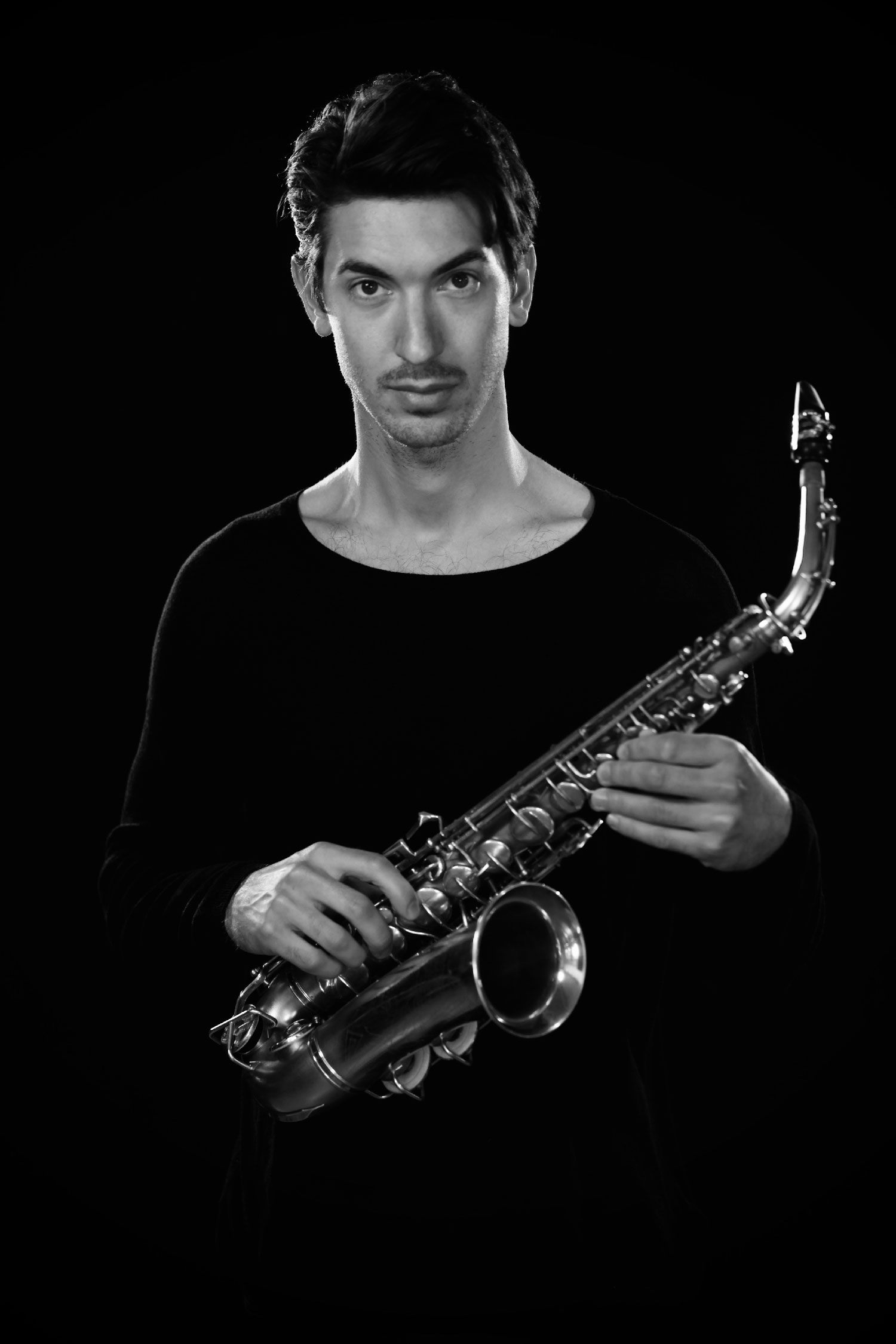 Bay Area-based alto saxophonist Michael Mortarotti enjoys an active performing career that has taken him throughout the United States, Germany, Poland, Switzerland, and the Netherlands. As alto saxophonist of the MANA Quartet, Michael has been featured on numerous festival and recital programs, including: the Bravo! Vail Valley Music Festival, Music on the Edge Concert Series, and as a concerto soloist with the National Music Festival Orchestra, Lubbock Symphony, Echo Chamber Orchestra and the Hot Springs Music Festival Orchestra.
A recipient of the Alice Coleman Grand Prize at the Coleman International Chamber Ensemble Competition, he has earned a place among past winners such as: pianist Anne-Marie McDermott, contemporary chamber ensemble eighth blackbird, and the Tokyo String Quartet. Michael's ensemble, the MANA Quartet, was the first saxophone ensemble to successfully earn this honor. His composer collaborations have led to the premiere of numerous new works for the saxophone, while allowing him creative partnerships with outstanding performers like the Calder String Quartet and Brazilian guitarist Camilo Carrara. These collaborations can be heard on the NAXOS label and on NPR's Performance Today.
A D'Addario Woodwinds Performing Artist, Michael performs exclusively on D'Addario Reserve Classic Reeds.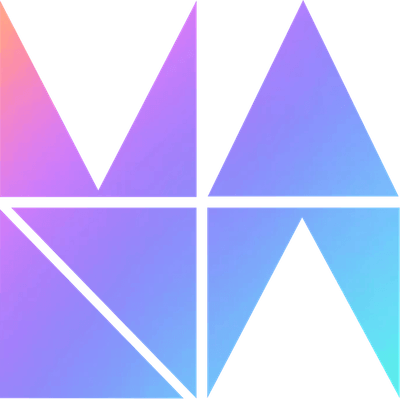 MANA Saxophone Quartet
"A pleasure to hear such excellent work. Mana Quartet is a fabulous ensemble with a wide-ranging array of tonal color"
David Harrington, Kronos Quartet founder/violinist
MANA Saxophone Mouthpieces
MANA Mouthpieces is the product of years of touring, performing some of the most demanding chamber music out there, agonizing about sound and tone quality and exploring all available options.  Through years of trial and error, we took note of what works and what doesn't and the result is encapsulated in the MANA Mouthpiece.